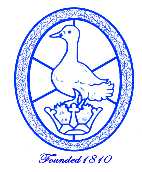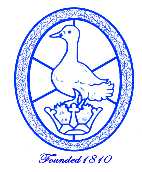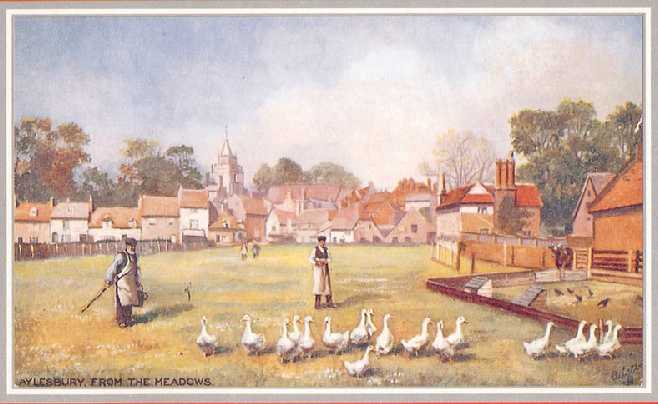 One feature of duck-breeding in the Aylesbury district was that the breeders and the rearers were normally two distinct groups of people. There were small breed­ers in the town, but most stock ducks were found on farms in the area around Aylesbury, which ensured that they were kept under healthy conditions, thus pro­ducing a higher percentage of fertile eggs. The rearers of ducks in Aylesbury were generally cottagers who lived in the town and bought the eggs from the breeders to raise the ducklings in their small dwellings. In addition, there were a few large breeders and rearers, like the Westons of Aylesbury, who kept extensive duck farms on which they could raise thousands of ducklings in one season.
The small duckers, who raised from 400 to 1,000 ducklings in a year, were gen­erally better-class labourers who had saved enough money to start raising ducks while following another occupation. Many of the tasks which duck-raising involved, such as the rearing of the young, feeding and plucking, could be done by the women. Furthermore, duck-rearing was only a seasonal occupation, lasting from late November until August.
It is impossible to calculate the exact number of people engaged in the duck industry in Aylesbury and the surrounding area, as census returns and trade directories list men as cobblers, labourers or farmers but do not mention their sec­ondary occupation of duck-raising. Even John Kersley Fowler, who had the Prebendal Farm on the outskirts of Aylesbury and was one of the best known breeders of ducks, is listed in the directories as 'Wine and Spirit Merchant' and 'Farmer and Grazier', and Kelly's Post Office Directory of 1864 does not list any duck breeders at all.